When your company needs to grow it's online presence.
The digital marketing service will help you reach and engage with your target audience effectively and efficiently, ultimately driving business growth and success.
When your company needs make sense of all the data.
The data analytics service provides valuable insights that can help businesses make informed decisions and optimize their digital marketing strategies.
When your company needs to enhance the brand's image.
For top-notch web design, graphic design, audio design, and video graphics that elevate your brand, choose our specialized digital design service.
Unlock your online potential with expert SEO, marketing, and design services.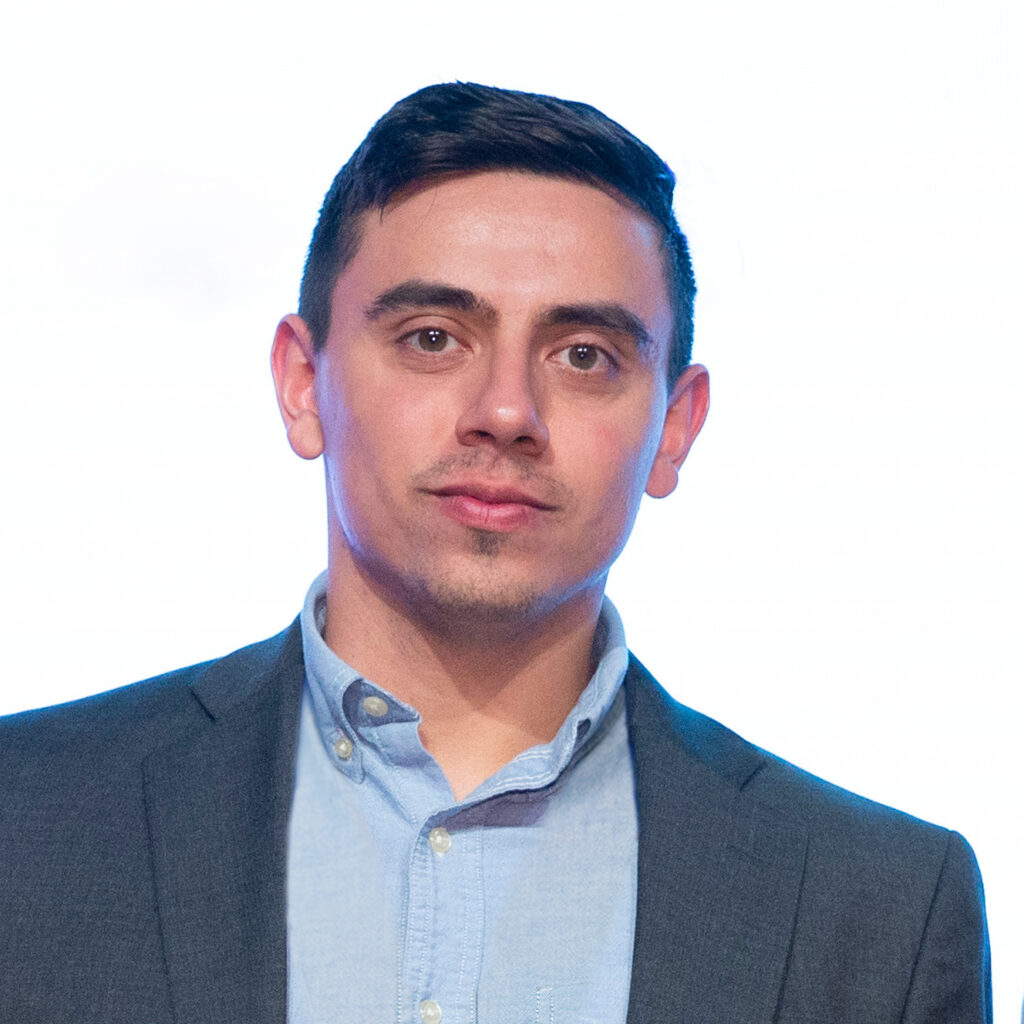 After high school, I went right into becoming a diesel mechanic and succeeded in making a good income, but I did not find meaning in my work. Through research and volunteering, I developed an interest in social work and wanted to go into a career that made a difference. In 2020 I decided to go back to school and change careers. My goal is to pursue a career in marketing, to help organizations that are highly effective but have fewer marketing budgets.
Innovative strategies are the cornerstone of our approach to digital marketing. To stay ahead of the curve, I'm continuously learning new techniques and technologies to ensure that our clients receive the most effective solutions possible. Crafting customized strategies tailored to the unique needs and goals of each individual client.
Results-Oriented Solutions
With a deep understanding of the latest industry trends and consumer behavior to provide clients with strategic insights that drive their success. By analyzing and interpreting data, we gain valuable insights that allow us to develop tailored strategies that generate maximum results. The key is working closely with clients to ensure that the insights are translated into effective campaigns that deliver the desired outcomes.
Using personalized tactics are designed to deliver results that align with our client's goals and objectives. Understanding that every business is unique, which is why a customized approach to each client's needs. With a tailored approach to drive maximum results help clients succeed in their digital marketing efforts.